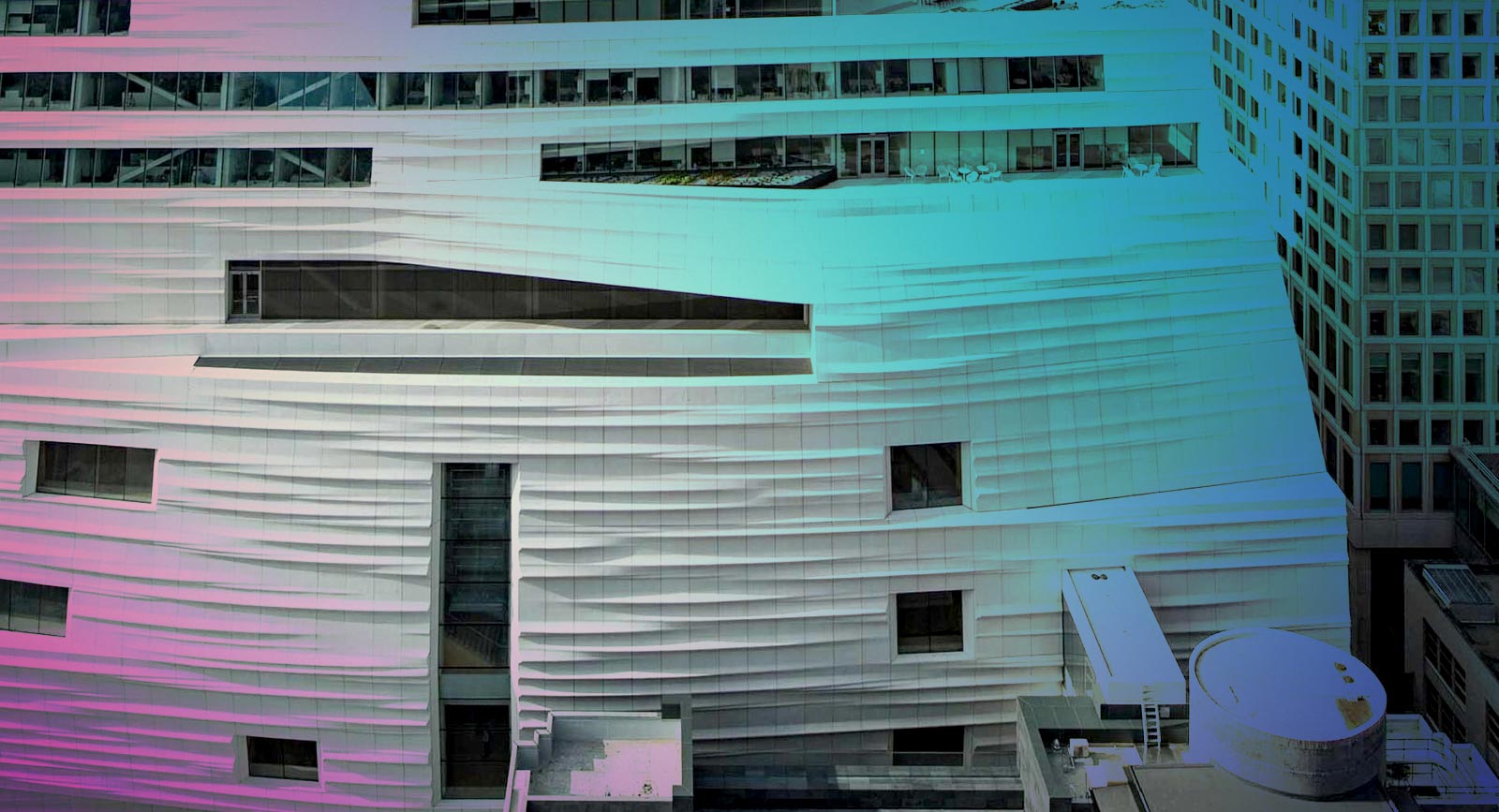 San Francisco has long been a hub for creativity and artistic expression. With such a promising environment for arts, it has always attracted artists and art enthusiasts from distant places. The city's thriving art scene is a reflection of its diverse population and rich cultural heritage.
From traditional galleries to street art, San Francisco offers a vibrant and eclectic mix of art forms. So, it doesn't come as a surprise that this city continues to captivate and inspire visitors.
San Francisco Museum of Modern Art (SFMOMA)
The San Francisco Museum of Modern Art (SFMOMA) is one of the most prominent art institutions in the city. It features a vast collection of artworks from different times. The museum's exhibits showcase works by some of the most influential artists of the 20th and 21st centuries.
They include Jackson Pollock, Frida Kahlo, and Andy Warhol. This museum also hosts special exhibitions and events throughout the year, making it a must-visit destination for art lovers.
The de Young Museum
Another notable institution in the San Francisco art scene is the de Young Museum. It is located in Golden Gate Park, which is a large urban park in the city. The de Young Museum is home to an extensive collection of American art created between the 17th and 21st centuries.
Additionally, it houses artworks from Africa, Oceania, and the Americas. The museum also features a sculpture garden and hosts a variety of temporary exhibitions and programs.
Minnesota Street Project
Besides these renowned institutions, San Francisco is also home to a thriving contemporary art scene. It includes galleries and alternative art spaces. One such space is Minnesota Street Project, a complex of galleries and artist studios in the Dogpatch neighborhood.
This fascinating complex showcases cutting-edge contemporary art from local and international artists. It is also well-known for its diverse and dynamic programming.
Supporting various social, political, and environmental causes
San Francisco's street art scene has become an essential part of the city's artistic landscape. The Mission District, in particular, is known for its colorful and politically charged murals. The Clarion Alley Mural Project is a grassroots organization. It has been commissioning murals in the alleyway of the same name since 1992.
The murals are about a wide range of social and political issues, including gentrification, and police brutality. The San Francisco art scene shows a certain degree of commitment to social justice and environmentalism. Many artists and institutions in the city are actively engaged in promoting social and environmental causes through their works.
A residency program hosted in the Headlands Center for the Arts located in Marin County is the best example. This program supports artists whose work addresses critical issues related to the environment and social justice.
The recent challenges
Despite its many strengths, the San Francisco art scene also faces significant challenges. One of the most pressing issues is the city's affordability crisis. This has made it increasingly difficult for artists to live and work in the city. Rising rents and high cost of living have forced many artists and art spaces to relocate to more affordable areas. It is gradually threatening the city's cultural vitality.
Many galleries and institutions were forced to close or scale back operations during the pandemic. This led to significant financial losses and uncertainty about the future. However, the city's artistic community has shown remarkable resilience in the face of these challenges. It is adapting to new virtual and socially distanced modes of engagement and continuing to create and exhibit artworks.