San Francisco is a city that has diverse artistic communities. It is home to many talented individuals from the field of art. There have been numerous artists from the city who have made significant contributions to the field of sculpture. Here, we'll take a closer look at some of the famous sculptors from San Francisco:
1. Bruce Beasley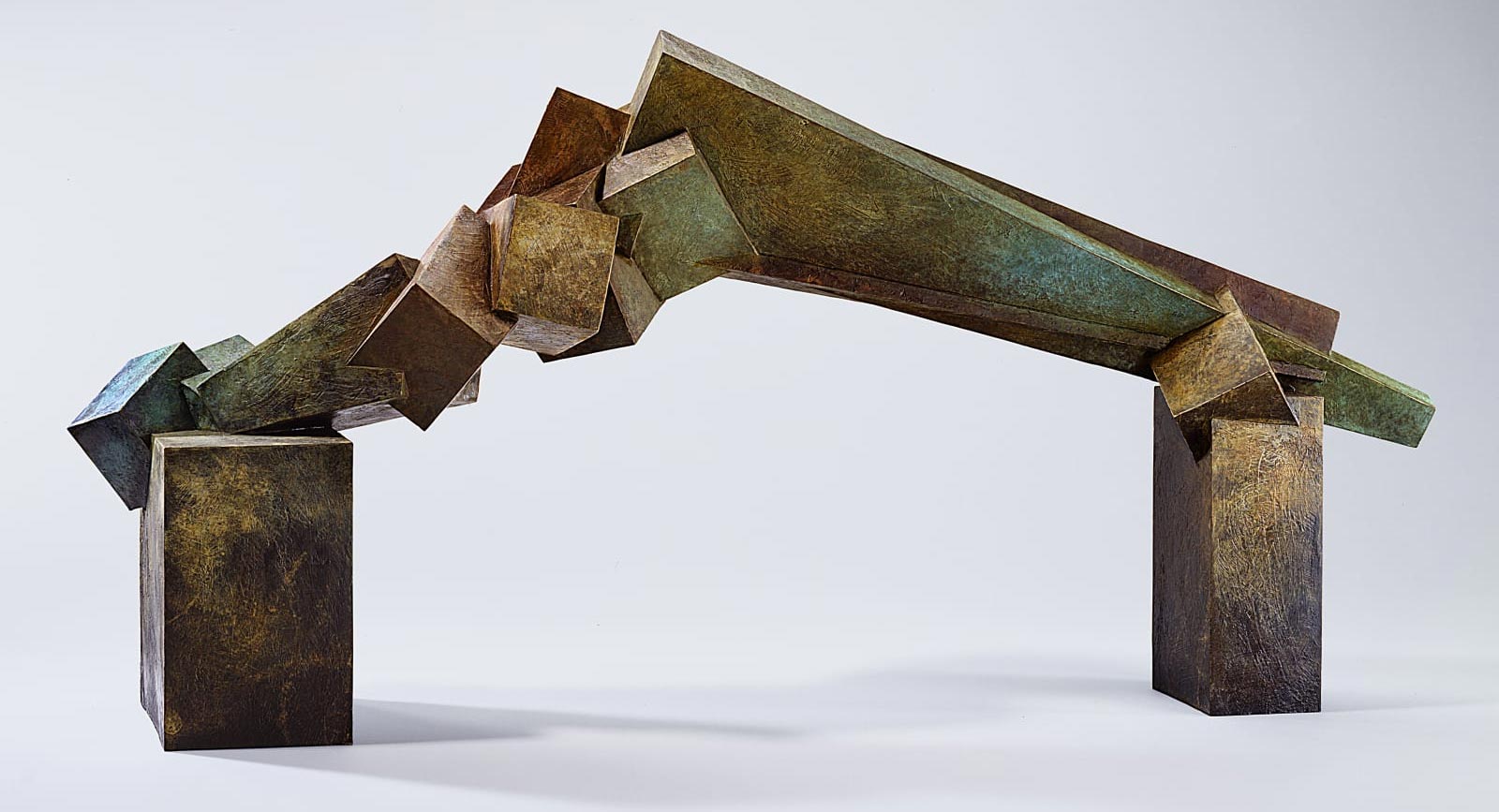 One of the most innovative sculptors, Bruce Beasley is famous for his works of abstract expressionism. He was born in Los Angeles in 1939 and currently lives in the San Francisco Bay Area. Beasley's first work brought him great recognition nationally in the 1960s.
It comprised welded sculptures that were created with the help of broken cast iron. Among his noteworthy works is 'Encounter', which is from 2003-2004. This treated bronze sculpture has been installed in the north lawn of Jordan Schnitzer Museum of Art, Oregon.
2. Ruth Asawa
A Japanese-American artist, Ruth Asawa was born in 1926 in Norwalk, California. While studying at the Black Mountain College, she took courses in a variety of art forms. Being a poor college student, inexpensive objects were her primary choice, such as leaves, rocks, and sticks.
However, it was her wire sculptures that brought her prominence in the mid-20th century. Asawa's most famous works include the hanging sculptures. She had created them for the San Francisco International Airport and the de Young Museum.
3. Mark di Suvero
Born in Shanghai, China and raised in San Francisco, Mark di Suvero is known for his magnificent sculptures made from industrial materials. The materials he uses in his sculptures include discarded machinery and steel beams. Among his renowned sculptures is 'Declaration', which is a public art sculpture. It has been installed at Venice Beach, Los Angeles.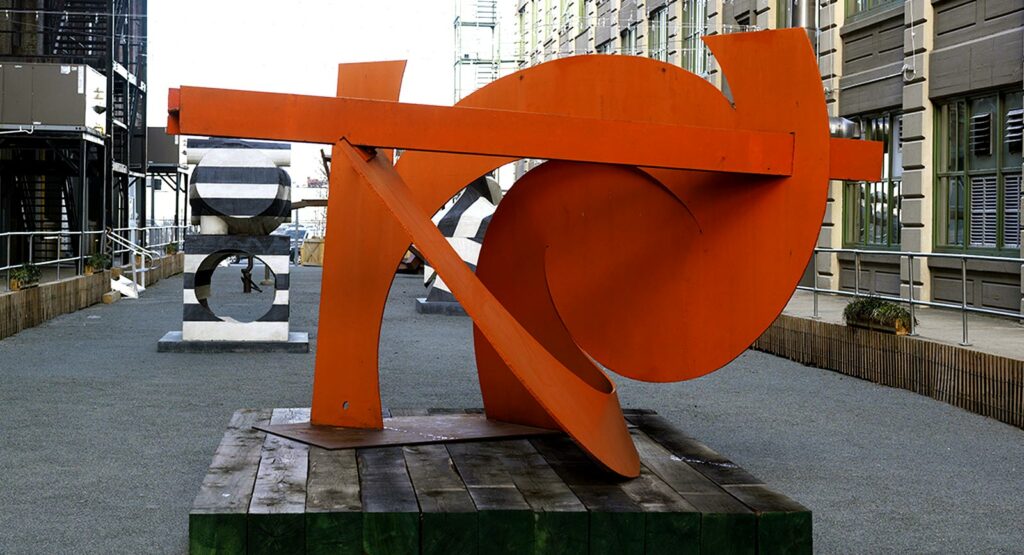 4. Benny Bufano
Bufano's works are popular for their representation of peace. They're mostly modernist works that feature animals and have simple shapes. This Italian-American sculptor had studied at the Art Students League of New York. An American art collector, Albert M. Bender helped him by acquiring his works and assisting him financially.
His works found their home in the San Francisco Museum of Modern Art. Among his famous works are 'Bear Nursing Cubs', which has been installed outside the Oakland Museum of California.
5. Richard Serra
Richard Serra is popular for his sculptures that are suitable for site-specific settings. They explore the relationship between the site, the viewer, and the work and are famous for their material quality. Born in San Francisco, he studied English literature and painting. He also taught a color theory course while he was at Yale University.
His early experiments in sculpture were with rubber, lead, and neon. Serra then moved on to large-scale works of steel. One of his famous works is 'Tilted Spheres', which has been installed at the Toronto Pearson International Airport.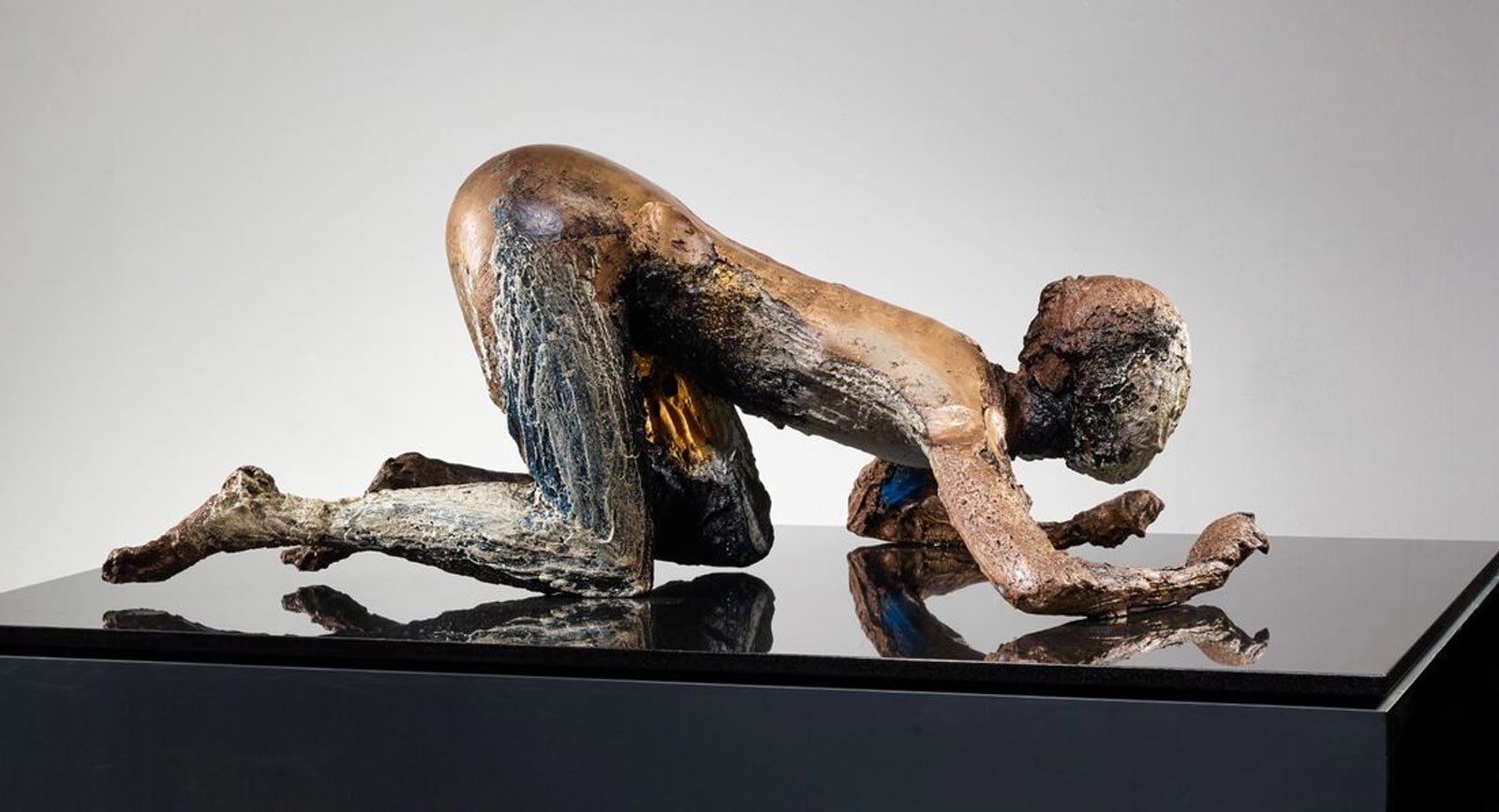 6. Manuel Neri
Manuel Neri was a student of California College of the Arts. He spent most parts of his career in the San Francisco Bay Area. A highlight of Neri's work was his use of the human form, often creating expressive sculptures. They captured the emotional complexity of the human experience. Among his most prominent works in sculpture is the 1991 masterpiece, 'Donna'.